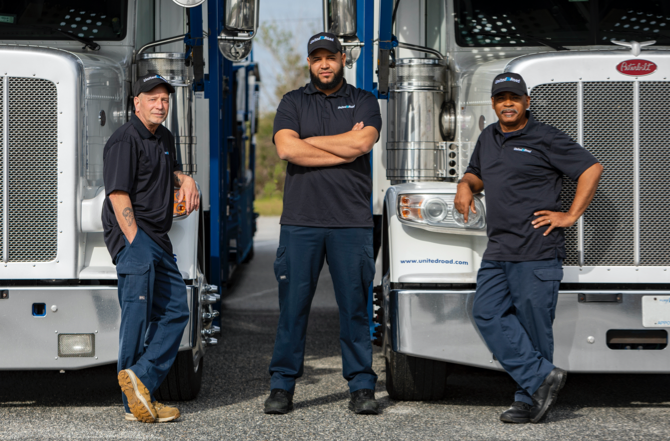 About Us
Leading the way, in every way.
The United Road Family of Companies is the industry leader in providing vehicle and heavy-haul transportation services, shipping over 4 million units annually throughout the United States and Canada through our affiliated companies (collectively, "United Road"):
URS Midwest, Inc. (interstate carrier)
United Road Logistics, LLC (broker of property)
Our best-in-class technology and unparalleled service make vehicle transport logistics seamless, smart, and simple. 
Founded in 1997, United Road offers unparalleled service to significant automakers, manufacturers, remarketers, financial institutions, leasing companies, auctioneers, dealers, retail, and single individuals. Led by a team of industry leaders and experts from across auto transport, supply chain and logistics, United Road goes the extra mile to ensure customer safety, satisfaction and solutions. Our car haulers are extensively vetted and we provide the highest insurance standards, as well as supplying industry intel to fuel our customers' growth. 
With a long, successful history in the auto transport and logistics industry, United Road knows what it takes to deliver and is relentless in its pursuit of excellence for its customers.
The United Road Advantage: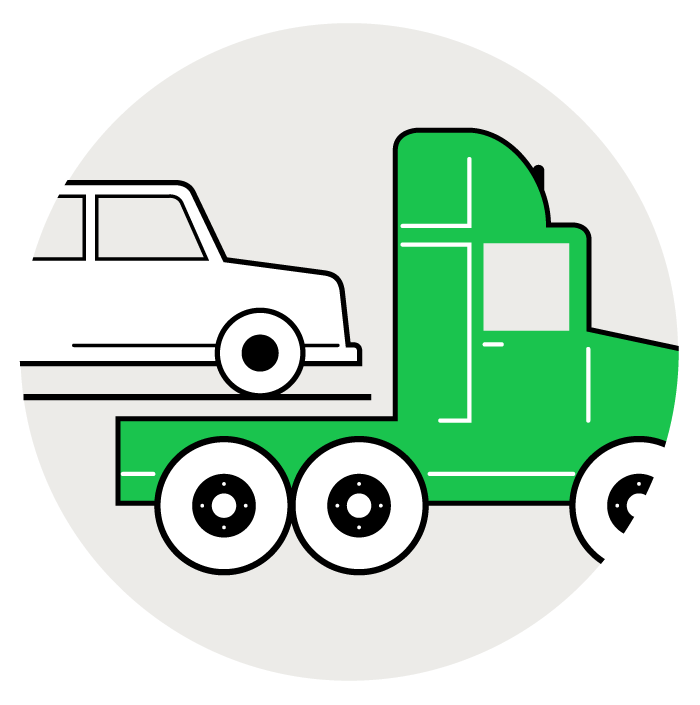 Redefining Vehicle Transportation Services
Most loyal network of carriers, drivers, and employees
Pioneering technology ensures a seamless movement of vehicles
New, used, specialty vehicles, we move them all
Continual investment in fleet routing and optimization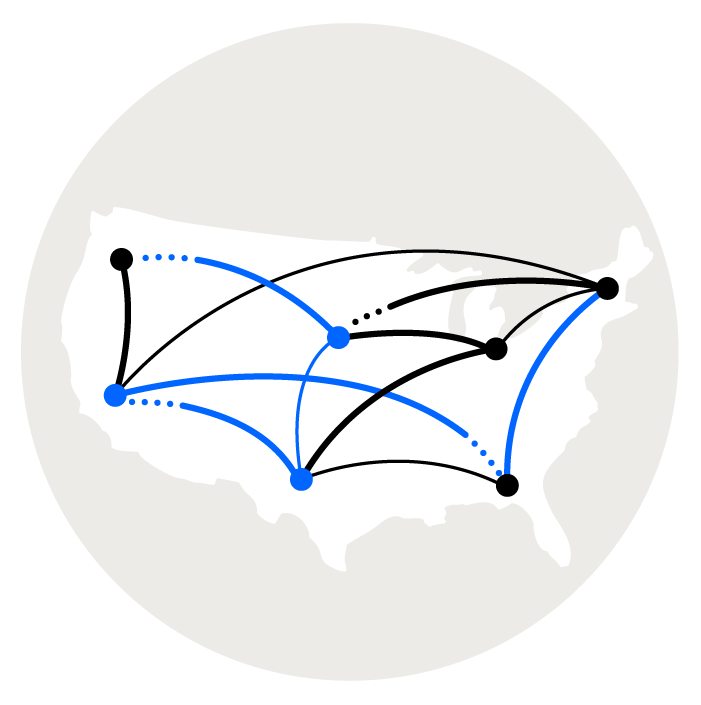 One Car, Multi-Car, A Few Miles to Hundreds of Miles
Covering the United States and Canada with 
over 90 locations near major ports, railways, and OEM assembly plants
No haul too big, no distance too far–delivers over 4 million vehicles annually
The only vehicle logistics company that's 100% integrated across the entire supply chain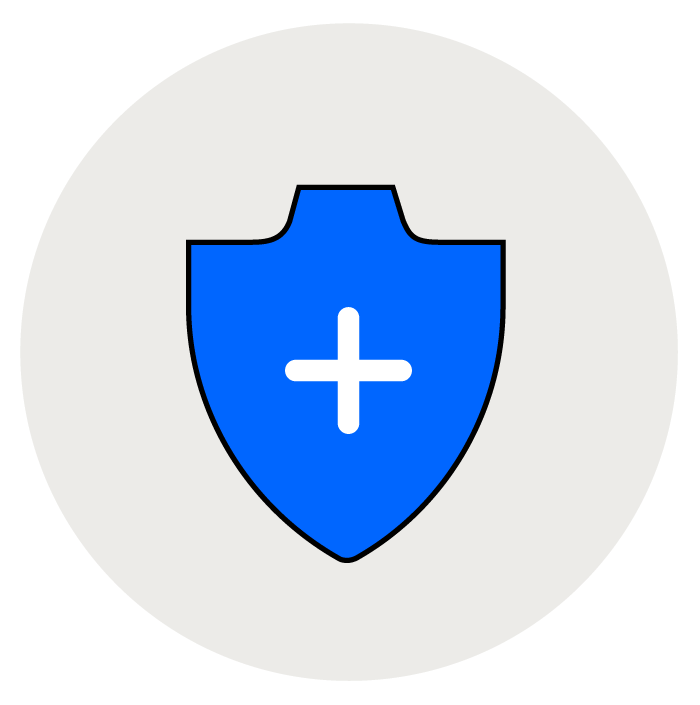 Outstanding Safety Record
The highest safety rating possible for a transportation organization with Pedigree system implemented and alerts on speeding, hard brakes, and driver safety concerns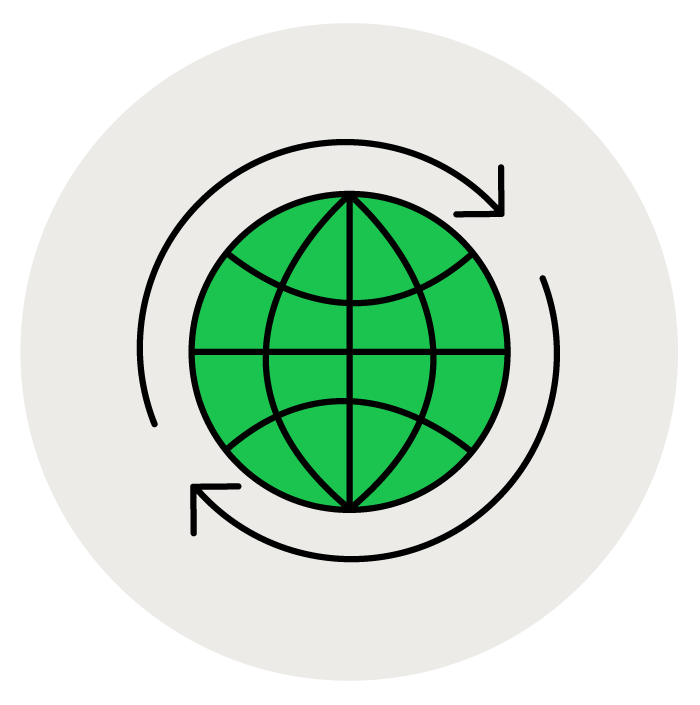 Green Initiatives
Significant reduction in gallons of diesel and 
miles per gallon (MPG) with modernized equipment
Usage of emerging innovations to allow for reduced fuel usage, improved safety and protection of our carbon footprint
The first vehicle transporter to become Smart Way certified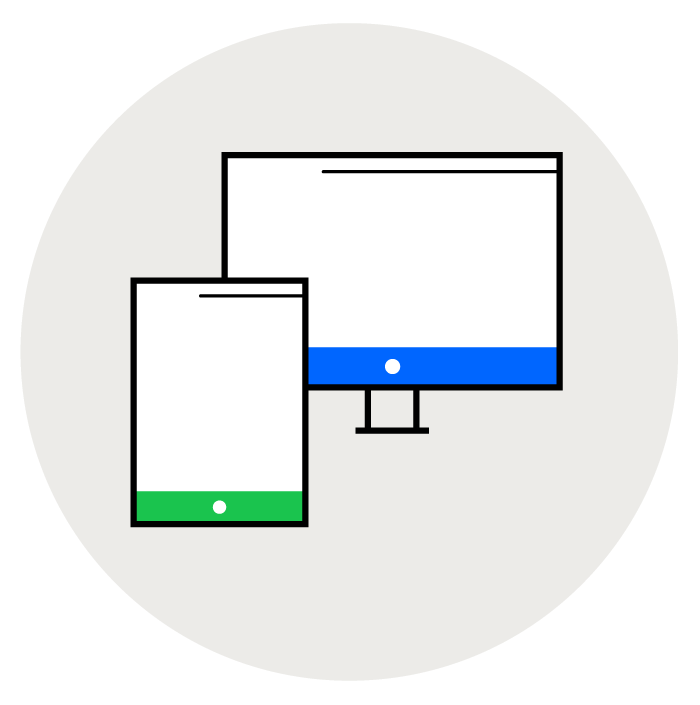 Technology
Customer Portal, a comprehensive, self-service interface designed to provide customers full-visibility on all vehicle orders in transit, live-tracking 24/7, and 1-touch reporting with custom filters
OVISS, a patented and proprietary system that allows easy and transparent tracking from order to fulfillment
LoadSolver, an advanced load optimization technology used to adjust the network in 
real-time
Haully, a mobile based technology designed 
specifically for third-party independent carriers to allow easy self-assignment of loads, as well as search capabilities for back hauls, from our inventory
Redefining Vehicle Logistics Solutions