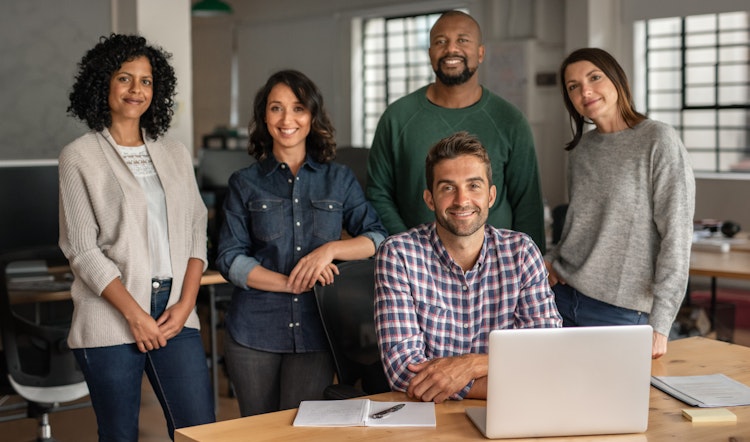 Careers
Accelerate your career.
United Road is changing the way vehicles are transported across the country, and we want you to be our co-pilot. If you're looking for a work environment that's fast, efficient, supports growth, and driven to deliver, join a team that's constantly looking out on the road ahead. When you become a part of the United Road family, you'll become an integral part of building exceptional solutions for our customers every day. 
Headquartered in Plymouth, MI, the United Road family consists of 1800 professionals, operating out of 90+ strategically positioned locations in the United States and parts Canada. Every day we empower our teams to grow personally and professionally–giving them the tools and resources they need so we can give our customers what they need.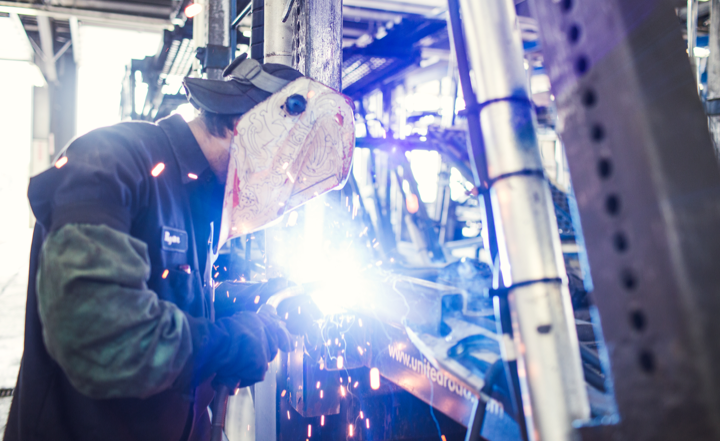 Want to know what it's like to work at United Road?
Here's what gets us excited:
A casual work environment with an open-door policy
Leadership with strong industry expertise
Safe work environment
Always innovating
Employee appreciation events
New and updated corporate headquarters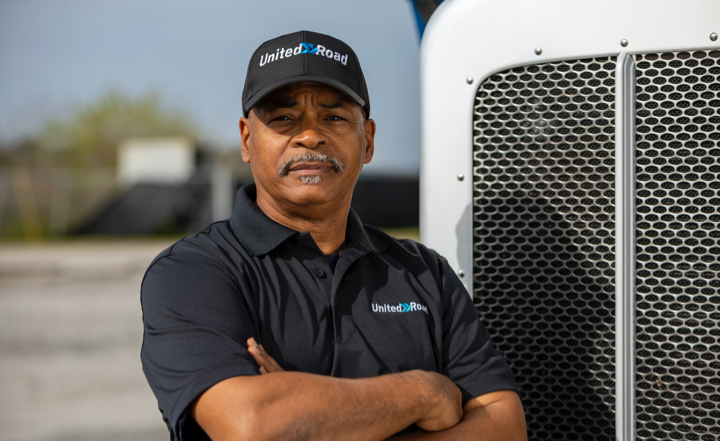 Take Advantage of our Many Benefits
The only way to offer best-in-class service is to provide best-in-class benefits (individual offers may vary based on position):
Competitive compensation
Comprehensive medical, dental, and vision insurance plans
401K
Generous vacation and sick day policy
Referral bonuses
Discounts on car, cell, wellness and much more
Schedule to match your lifestyle
Shop & Terminal Locations
If you could not find a position that is a good fit for your experience but are still interested in a career at United Road, please fill out an application in one of the following categories listed below. If you have any additional questions, please contact our recruiting department at 800.221.5127, option 6.
Management/Support
Headquartered in Michigan, our national team supports our ever growing organization with a variety of services: terminal operations, logistics, safety, human resources, accounting, sales, marketing and more.
Professional Car Haulers
With terminals strategically placed across the US, United Road offers a variety of local, regional and OTR car hauler positions. We require a valid CDL with at least 6 months of recent, verifiable Class A Tractor-Trailer experience, and a safe driving record.
Technicians
With shops located across the country, our maintenance professionals including Diesel Technicians, and Fabricators are an integral part of the United Road family.
Independent Contractors
As an Independent Contractor with United Road, you have the security of our diversified customer network, maintenance facilities, insurance programs, and many advantages to help your business grow.
Fleet Drivers
Do you know an Independent Contractors leased with United Road? Complete the application to qualify to work for one of our Independent Contractors.